It is proven that remaining active can have an incredible impact on your health in general. Exercise is also known to have an extremely positive effect on a person's emotional wellbeing.
Our aim is to provide anyone, of any age, the opportunity to walk and talk, get active (physically and mentally) and maybe enjoy a wee coffee. All the while building towards The Wee Walk Hill Walks.
It involves a walk around the park, sharing practical and emotional support, information and encouragement with others in similar circumstances. Granting them much-needed comfort during a very difficult time in their lives.
The Wee Walk Walking group meet most Sunday morning's (weather permitting).
If you wish to join us, please get in touch.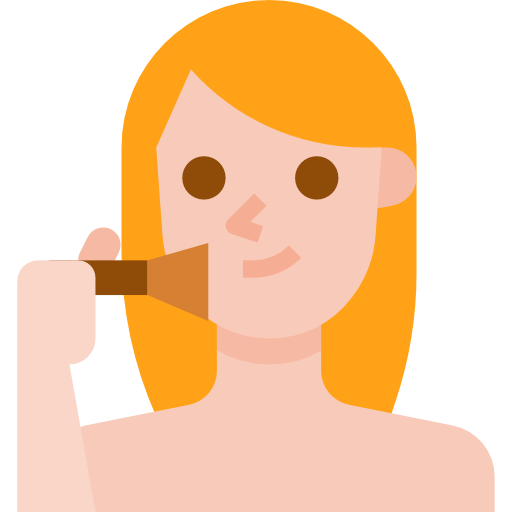 Our look good, feel better treatments help lift the physical and emotional wellbeing of people undergoing cancer treatment.
Run by experienced, professional volunteers, our free confidence-boosting classes offer a chance to meet others in a similar situation, as well as learning useful skills and techniques to manage the side-effects of cancer treatment.
If you would like to come along, feel free to drop us a line.
If I knew Wee Were Baking I'd Have Bought A Cake
Calling all budding Mary Berry's…
Come along and be one of "Victoria's' sponge's" as our very own Victoria teaches you how to master secrets on how to bake the best cupcakes.  
Learn about how to coat and cover and decorate your cake. Therapeutic and fun and she might even make you a coffee.
Fancy a fancy? Then message the pantry.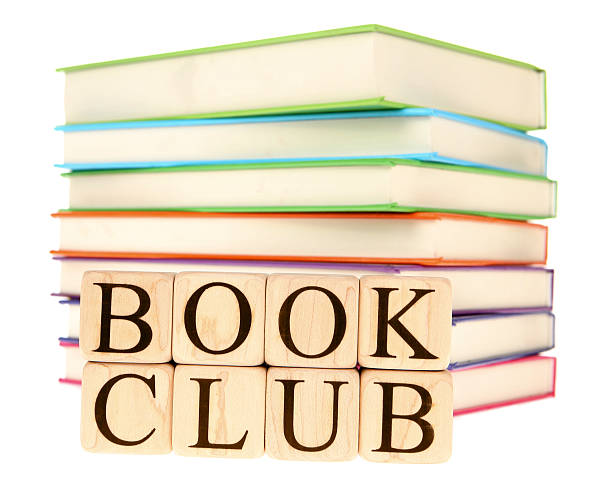 Enjoy getting lost in a good story? Chatting about the latest thriller/autobiography or classic with friends?
Find out about new authors or share your favourite read in a relaxed environment.
If this sounds like you, let us know. The Wee Book Club meet monthly and might even shout you a biscuit or two.